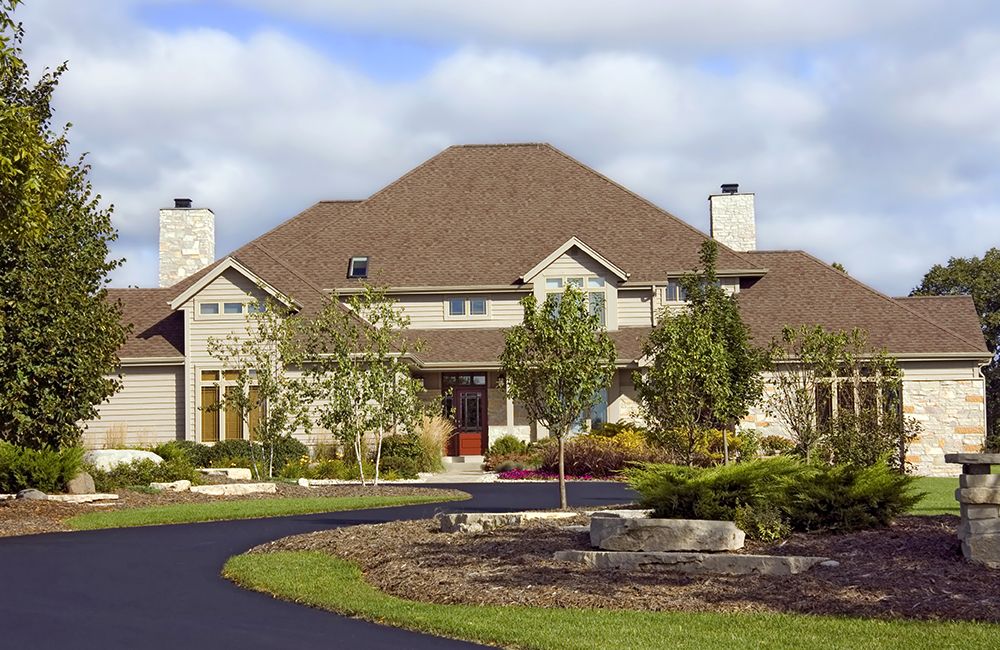 Licensed & Insured
M&S Asphalt Paving is a Paving contractor that has proudly served and been operating in Deland Florida and surrounding areas Served Commercial and Residential properties. We focus on quality workmanship and customer satisfaction we guarantee that our prices can't be beaten.
Whether you're adding a driveway, parking lot, or walkway, M &S Paving can install your new or temporary asphalt surface.
Why Choose Us?
Here are some of the reasons and benefits of working with us.
We provide services in English and Espanol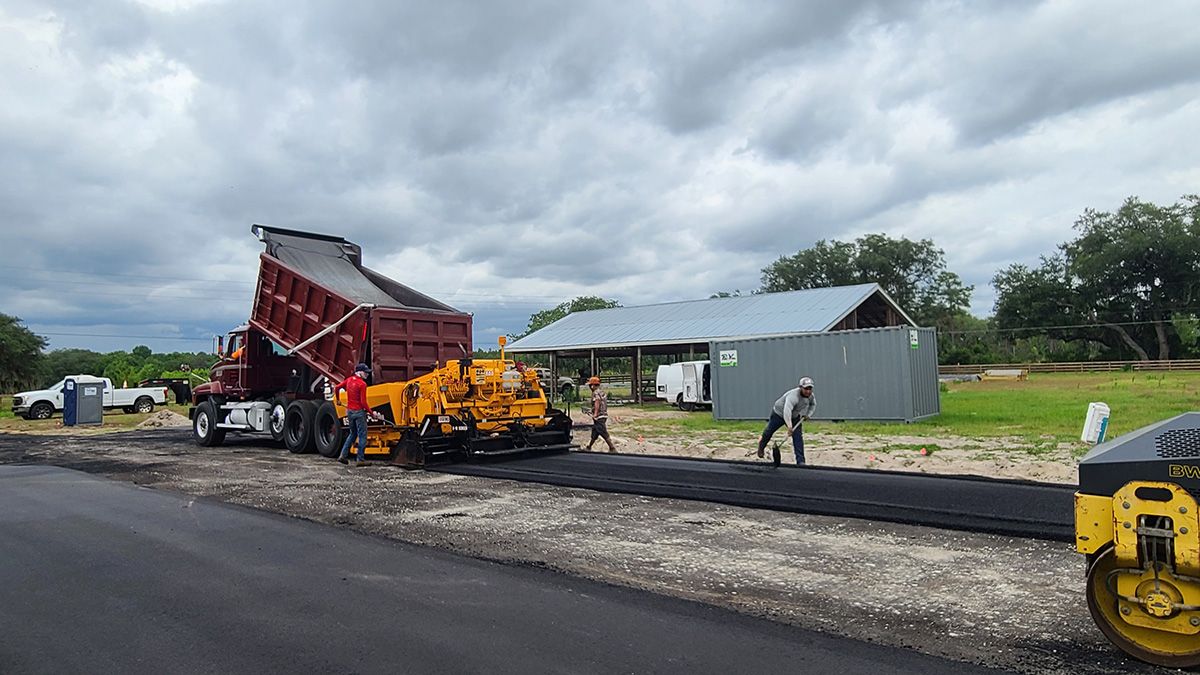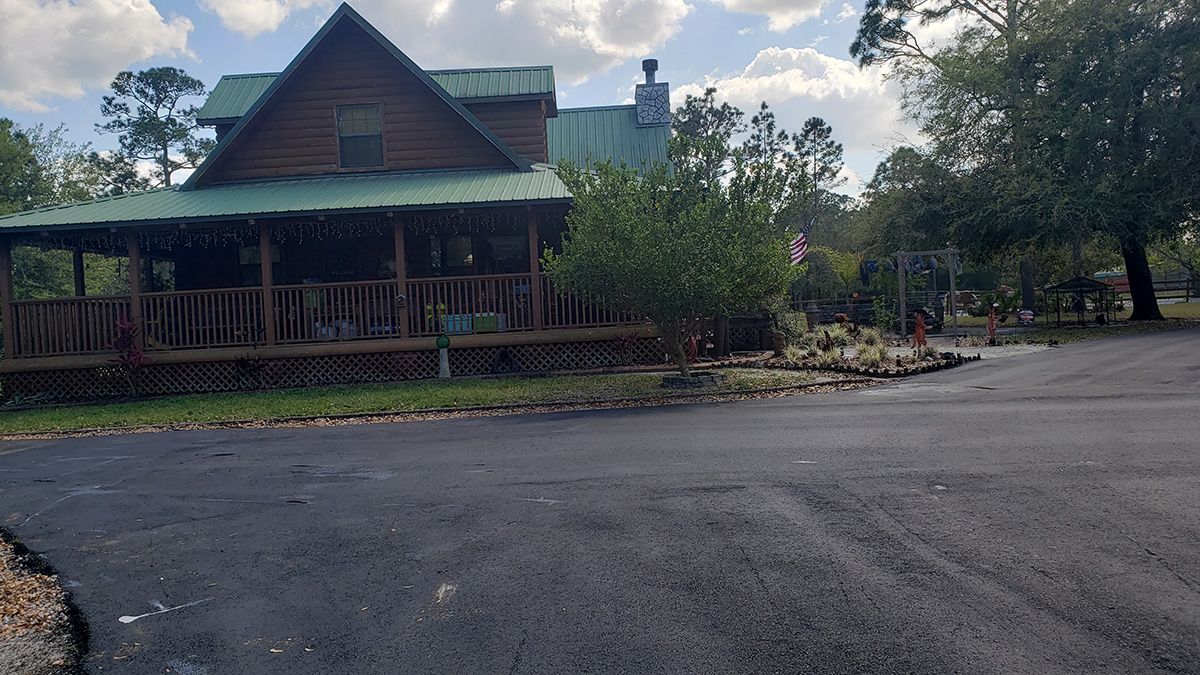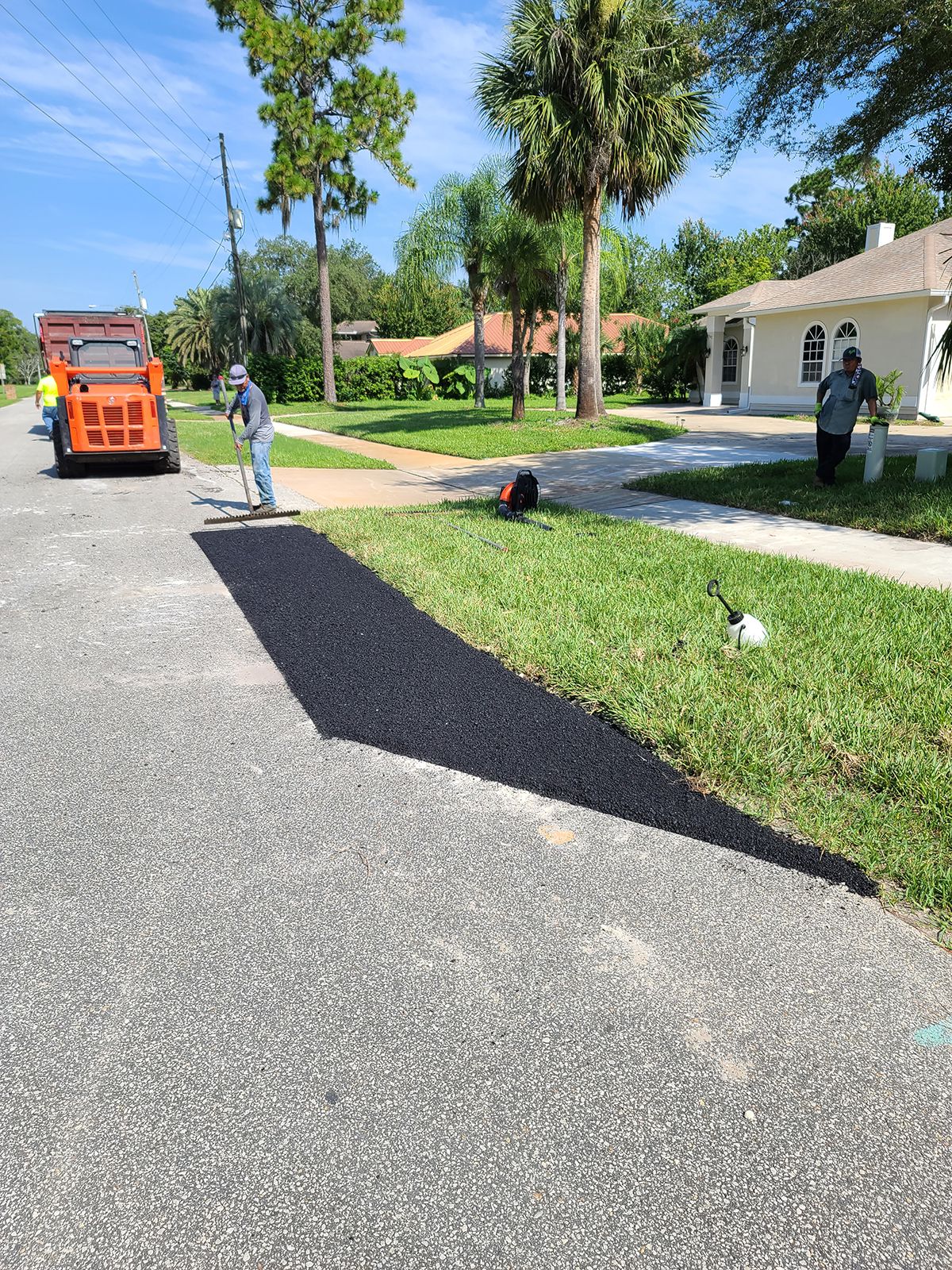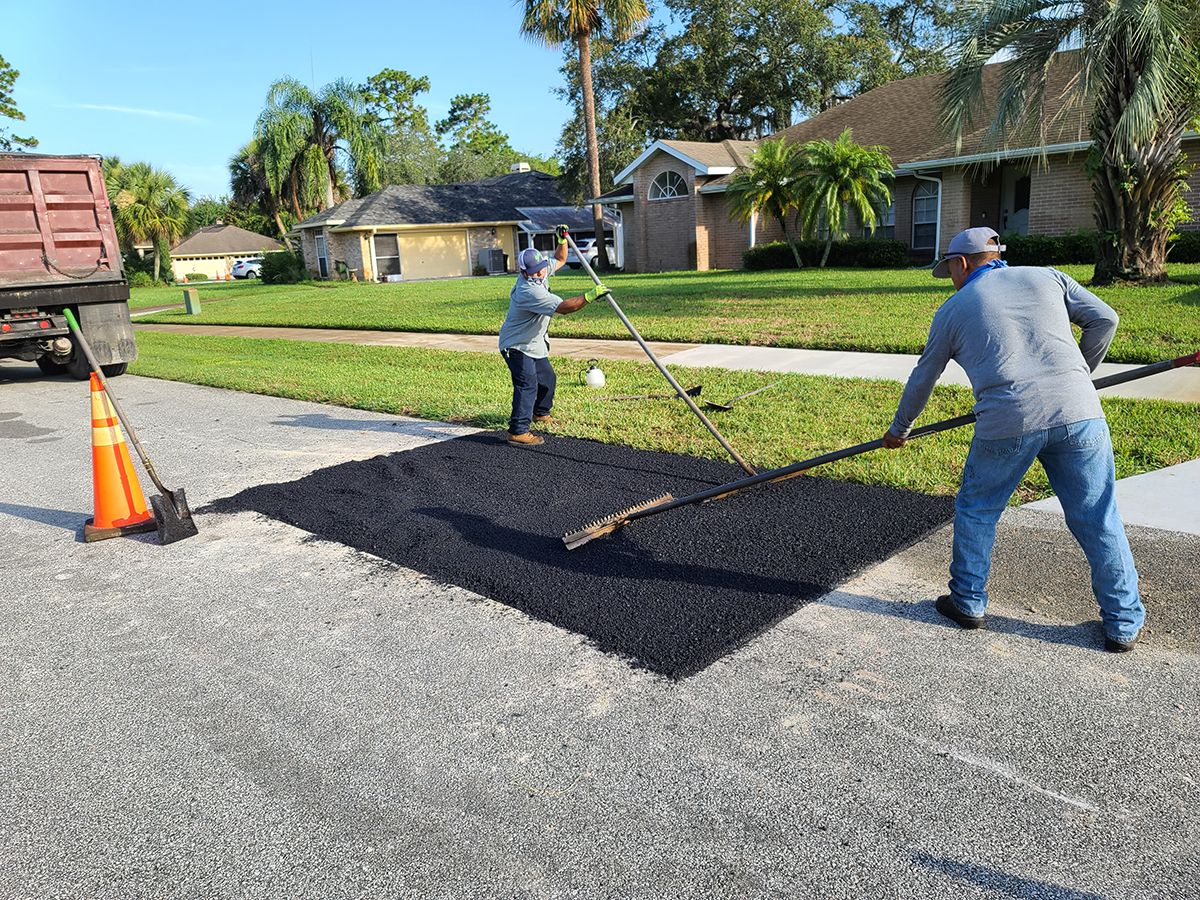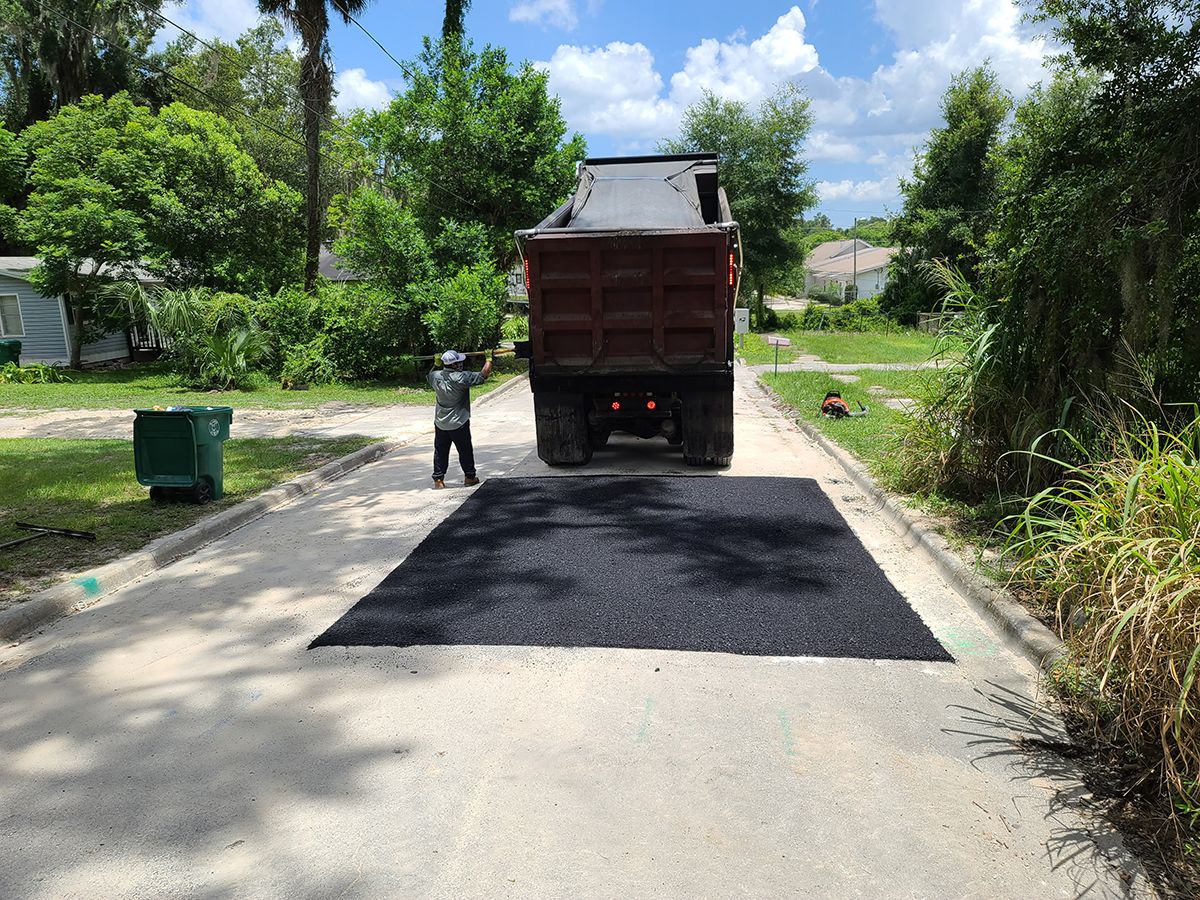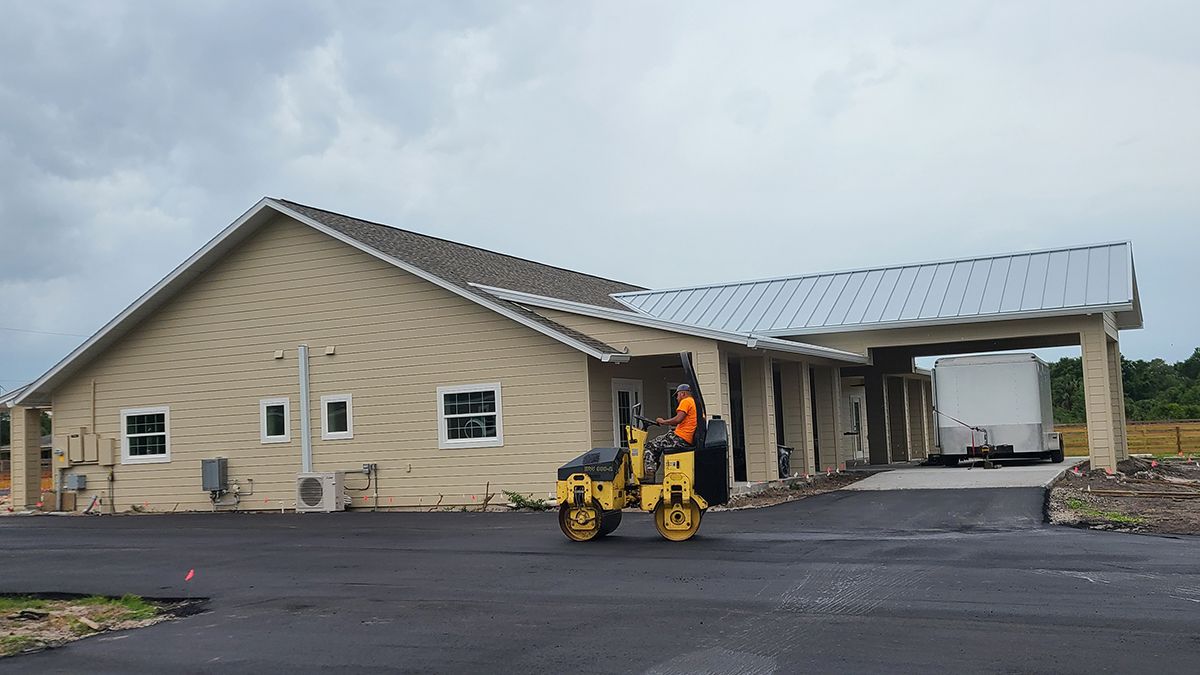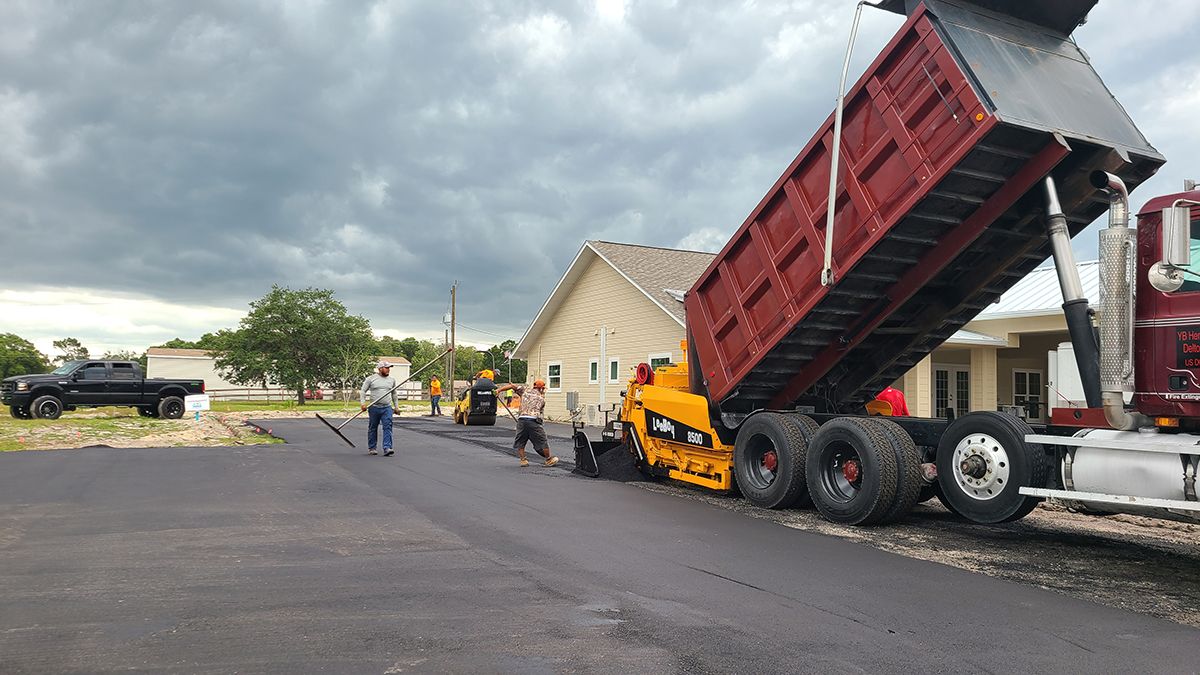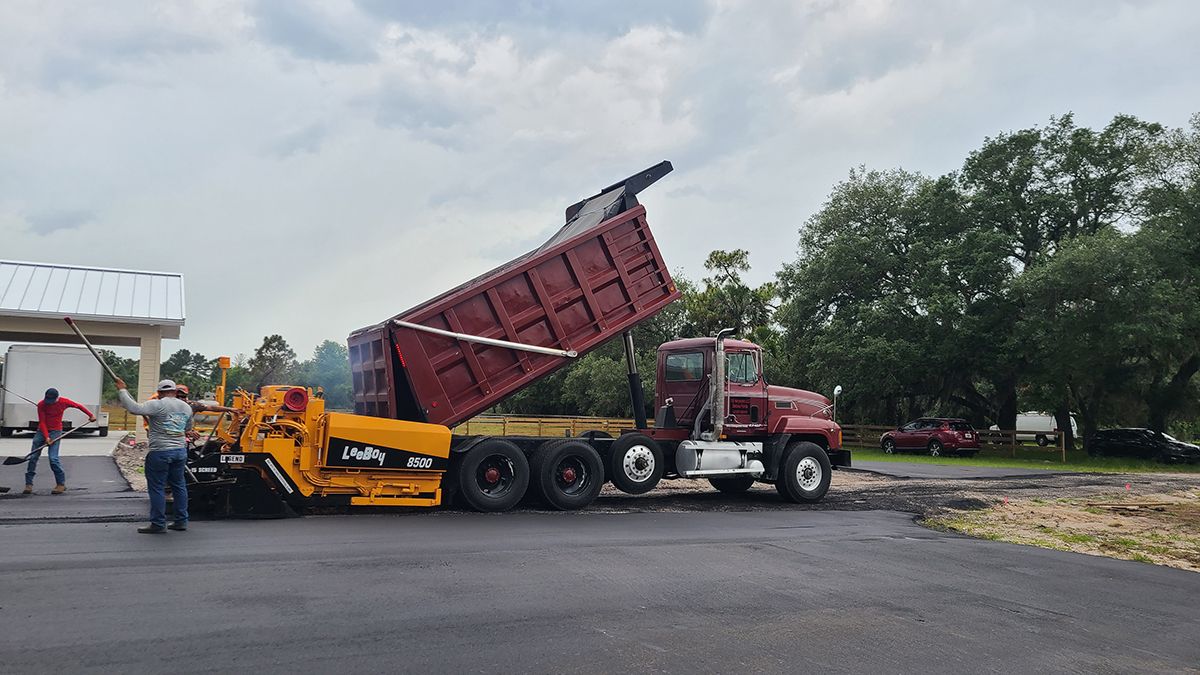 Contact Us Today for a Free Estimate
For a estimate please call us at 386-215-7466, 386-274-9037 or fill out the form here.